We are the global leaders in regenerative solutions. Our bioresorbable implant is the first of its kind to be successfully developed and commercialized for surgical use.
Our implants heal bones naturally. They are made of bioresorbable polymer—and used in surgeries to restore bone functions and dissolve over time, leaving only natural, healthy bone tissues. This reduces post-surgery complication rates significantly, compared to permanent implants.
Our products are trusted and used by surgeons across Asia, Europe, Australia, and the Americas.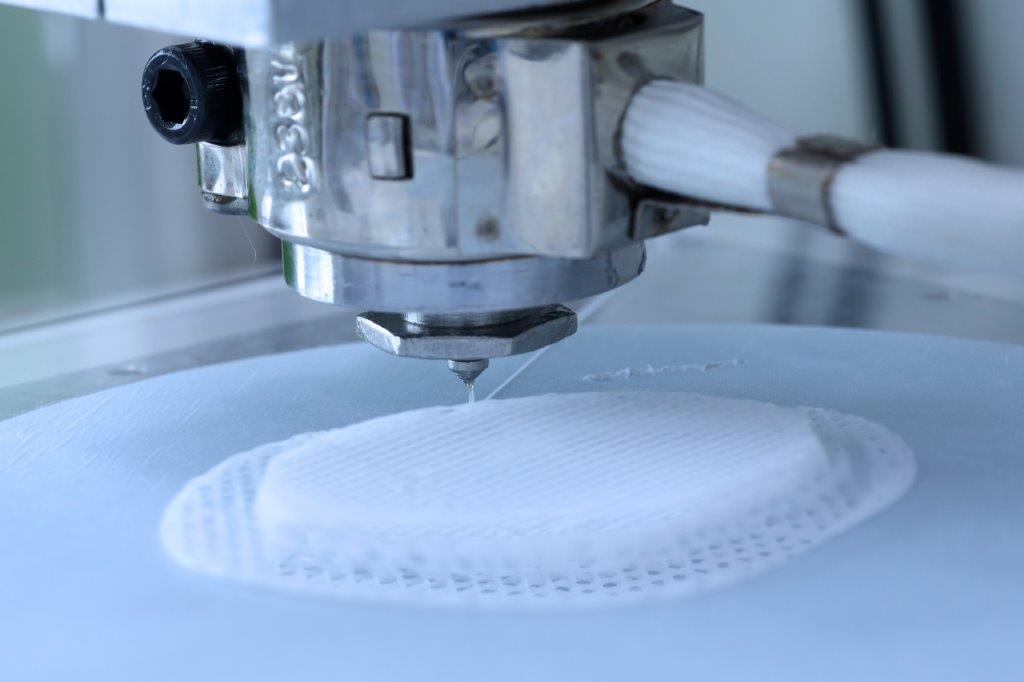 We harness the body's regenerative capacity to rebuild lost tissues. We create bioresorbable implants with a unique technology that sits at the intersection of tissue engineering, regenerative medicine, and 3d printing techniques.
With in-situ tissue engineering, surgeons and dentists reduce time to treatment—there is no need for them to extensively manipulate or culture cells and material outside of the body, unlike in-vitro tissue engineering.
Orbital Floor Reconstruction
Endoscopic Transsphenoidal Skull Base Surgery
Burr Hole Restoration with Shunt Drainage System
Burr Hole Restoration after Evacuation
Services applied
RJALogix services for Osteopore

Distribution / Smart Logistics
Our own software stack that allows us to monitor our distribution fro  start to finish with pinpoint accuracy.

Product Marketing & Sales
We can provide a fully supported Sales and Marketing team to support your product or Solution.

Medical Devices & Diagnostics
RJALogix have partnered with manufactures from around the world such as, Osteopore, WHFM, Biozek.
Get Started
Speak with one of our experts.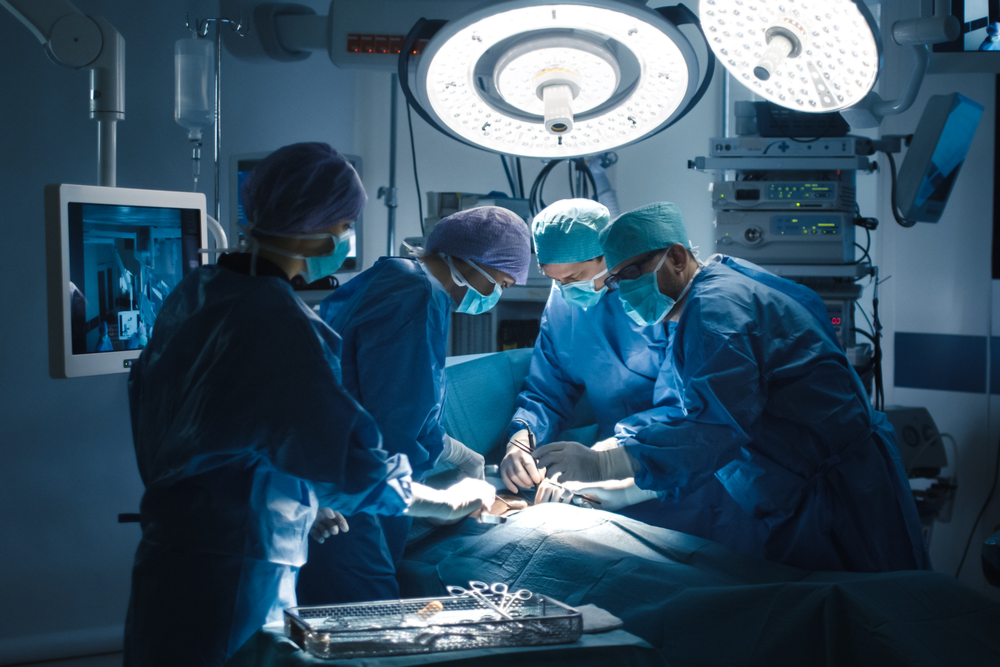 OFfice
Badgemore Park, Henley-on-Thames, RG9 4NR